Locally Owned And Operated
WM. S. Trimble Co., Inc.
Serving Tennessee
Since 1936
Meet YOUR technician
before they arrive
YOUR technician's name, photo, and appointment information, will be emailed to you before they ring your doorbell.
Featured Projects
|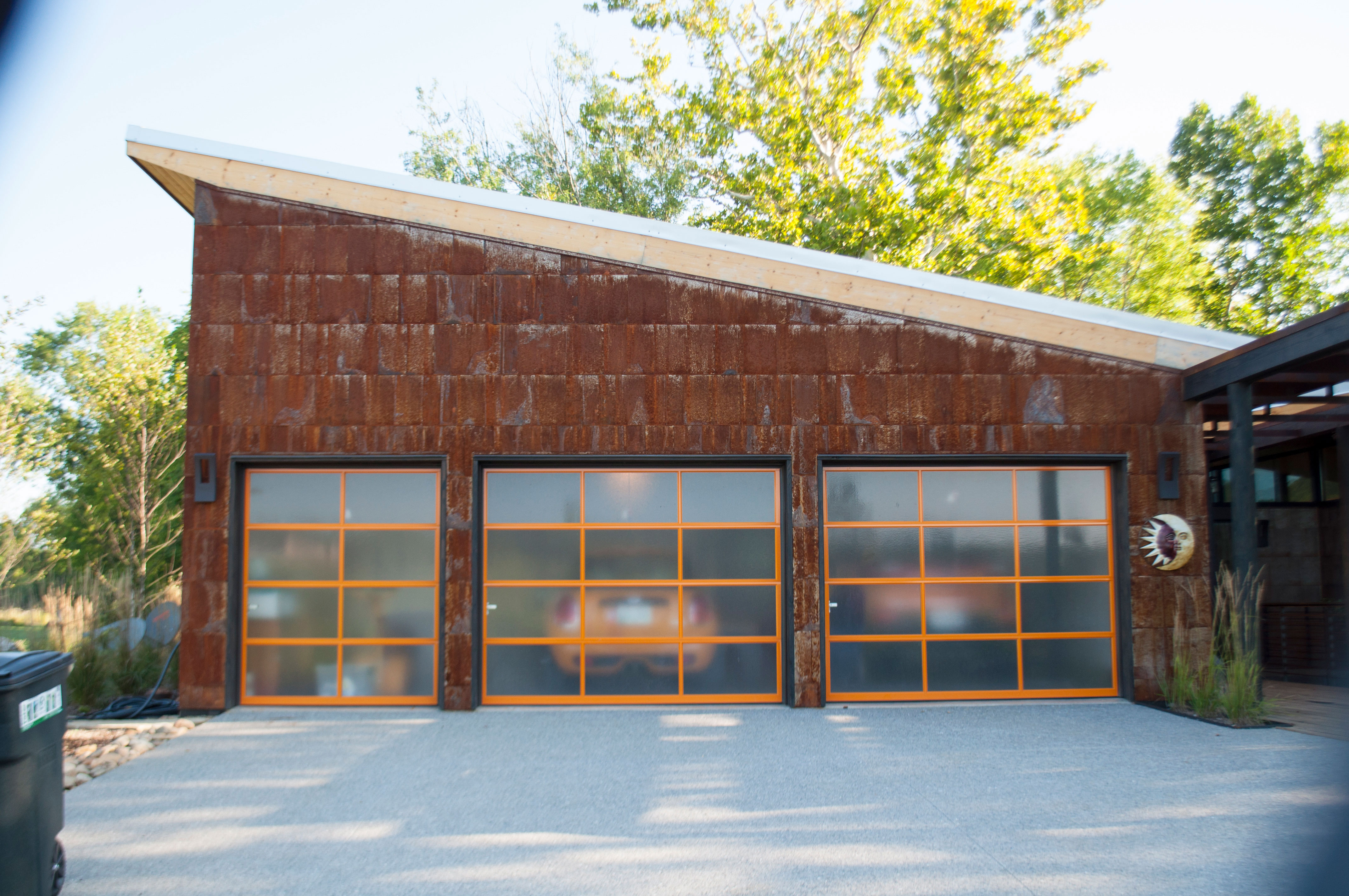 Modern Orange Aluminum & Satin Glass Residential Garage Doors
Location: Knoxville, TN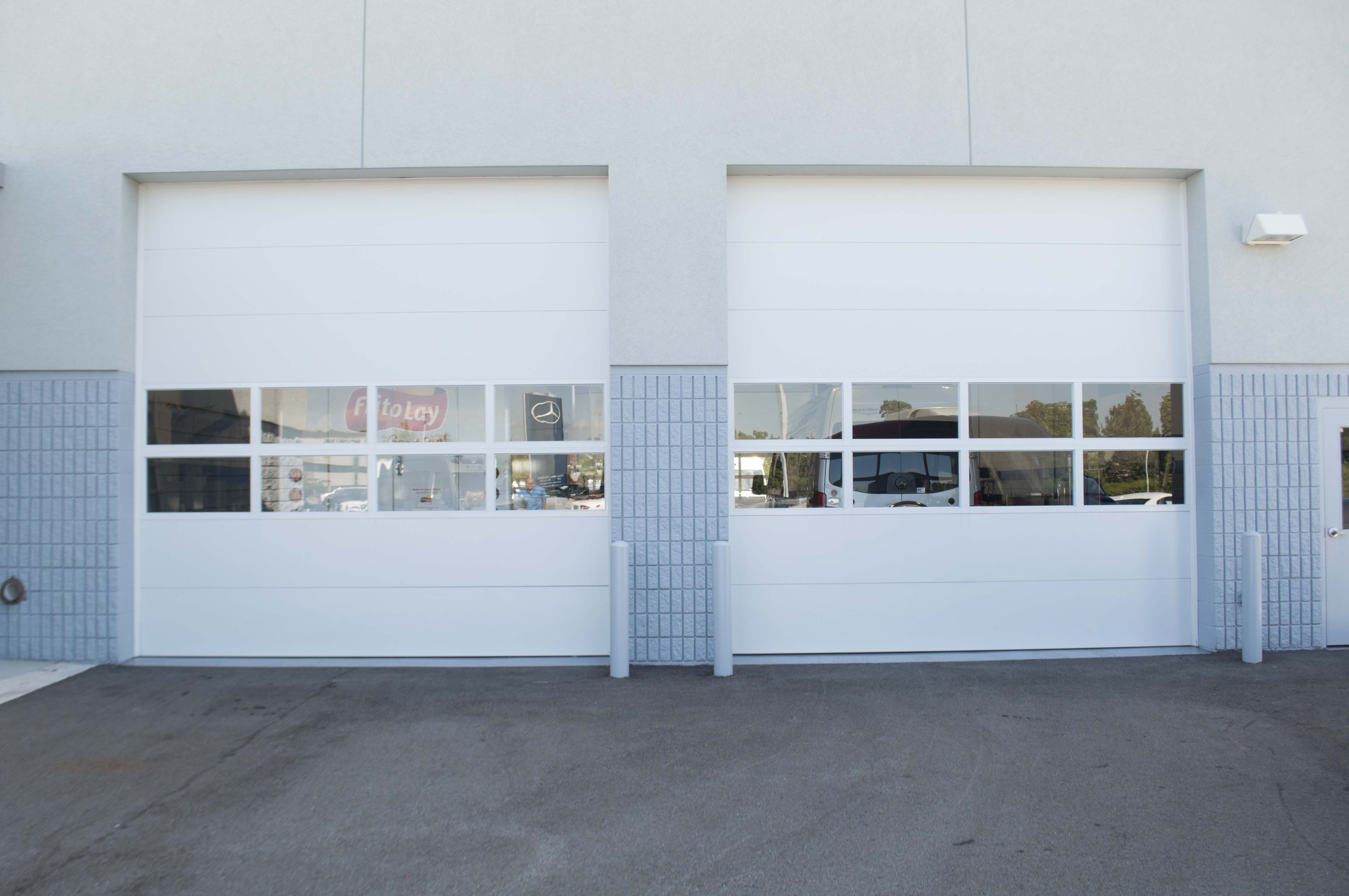 White Aluminum & Glass Commercial Garage Doors
Location: Knoxville, TN
Commercial
Service
Residential
Service
Limited Time Savings
Expires in: 23 Days
10% Off TOTAL Service Call*
*Good for residential service calls only. 10% will be taken off of your total service amount billed and this discount will be reflected in your final invoice.